Bored watching Bollywood movies this lockdown, want to try some Hollywood movies but don't know where to begin from? You've reached the correct destination. This is the best 5 Hollywood movies you can enjoy. Here we tried to give you guys one movie from each genre.
The Shawshank Redemption
No doubt, This is one of the best movies of the century.This is a simple, good-hearted, deeply satisfying prison drama with great suspense and fine performances.
Forrest Gump
This movie is like Hollywood masala, you'll get everything out of this. This movie is being remade in Bollywood as Lal Singh Chadda, watch it before Bollywood ruin it forever.
Gone girl
This film is a suspense-thriller in which a lady psychopath tries to take well-planned revenge.
If you're into thriller suspense kinda genre then this is the movie you wanna try first.
Harold and Kumar go to white castle
Want something to kill boredom, here it is, Harold and Kumar.A Korean-American office worker and his Indian-American stoner friend embark on a quest to satisfy their desire for White Castle burgers.
The vow
Done with the Bollywood romantics, this is the best romantic movie you can try.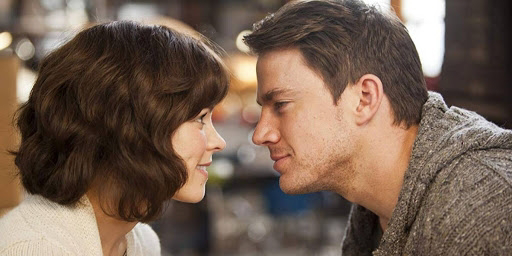 The wife meets with a terrible accident which leaves her in a coma. When she wakes up, she doesn't recognize her husband, who then tries to win her back.
READ MORE: FREE Top 5 video editor for PC without watermark.